Commercial Property Management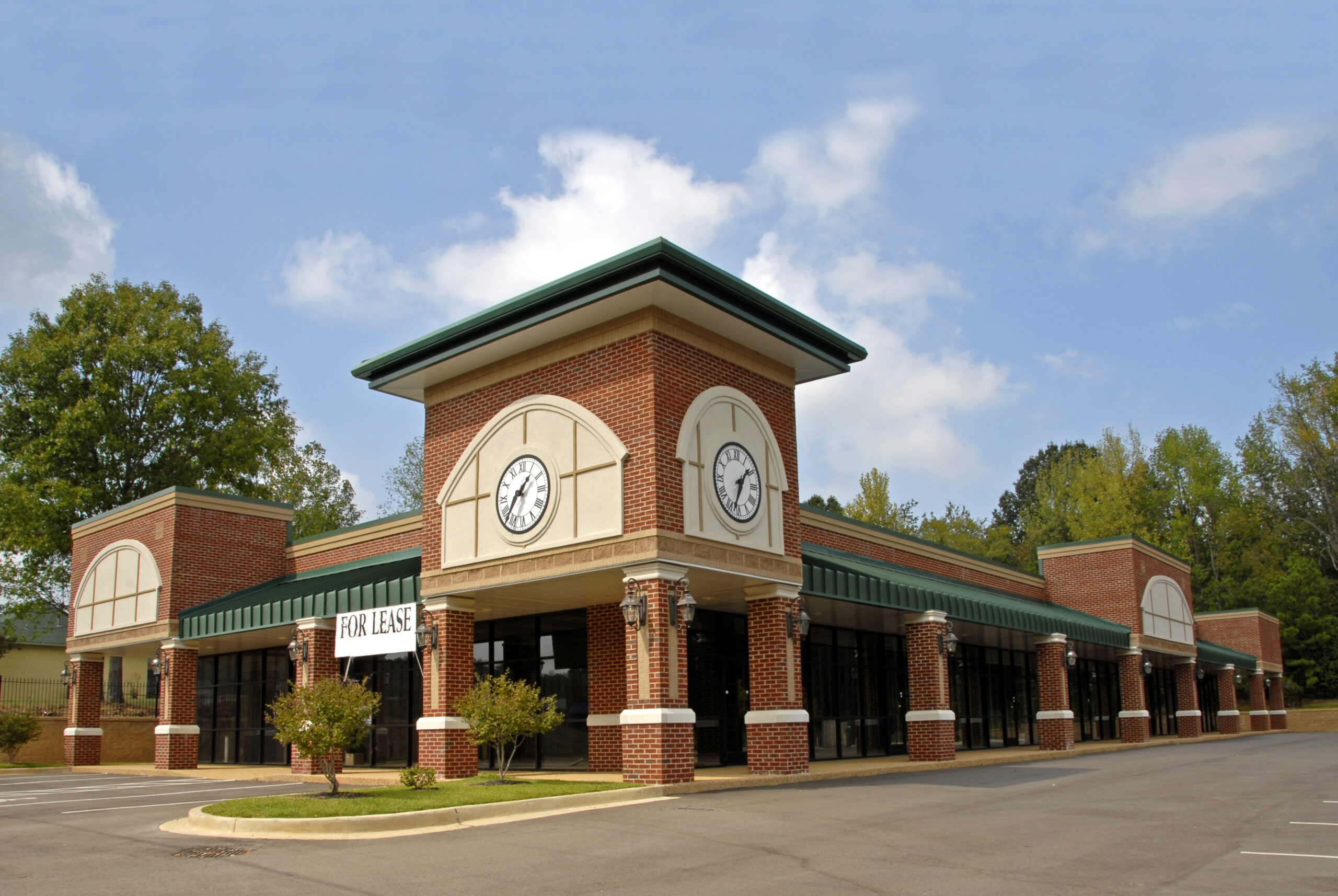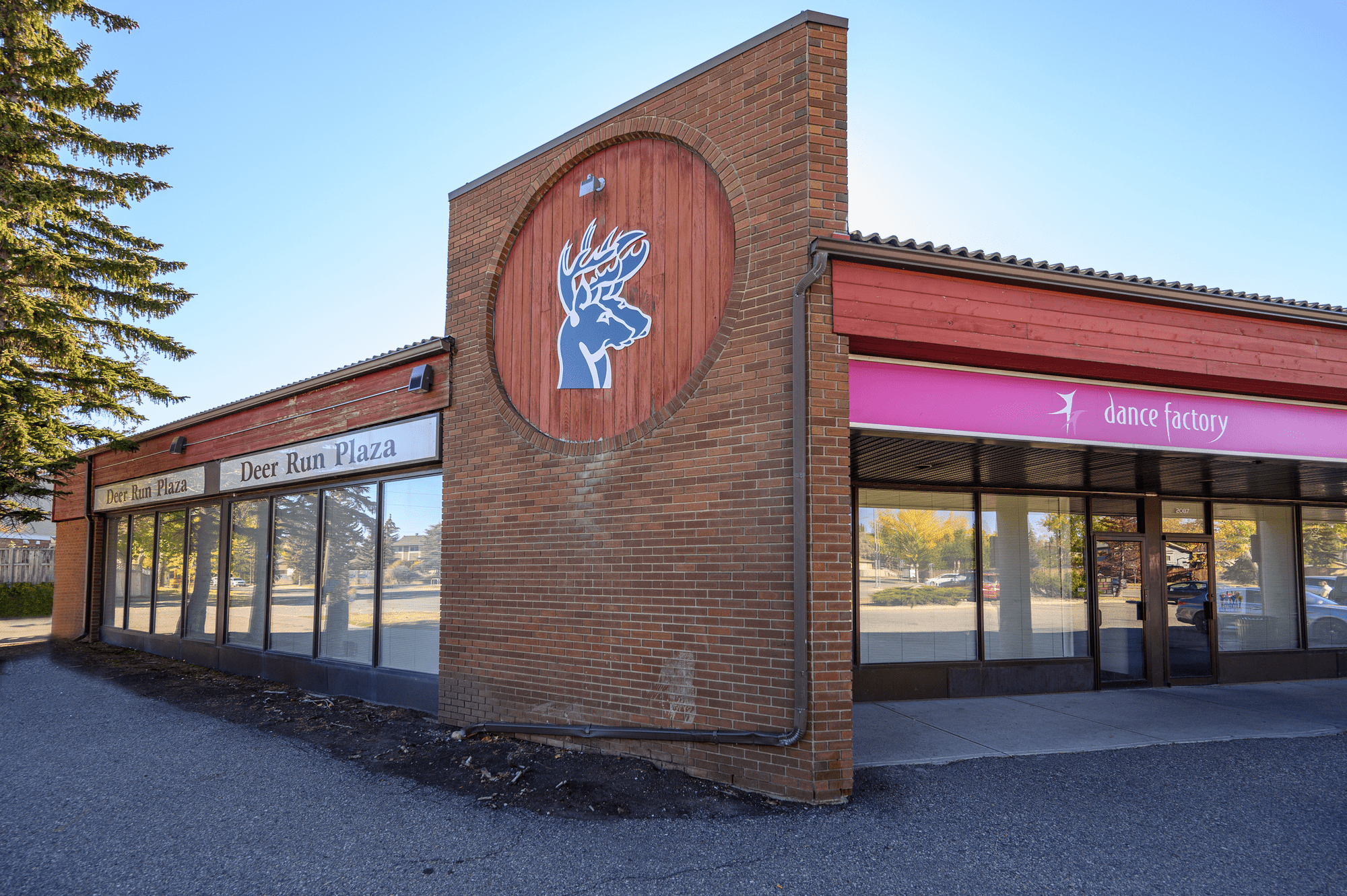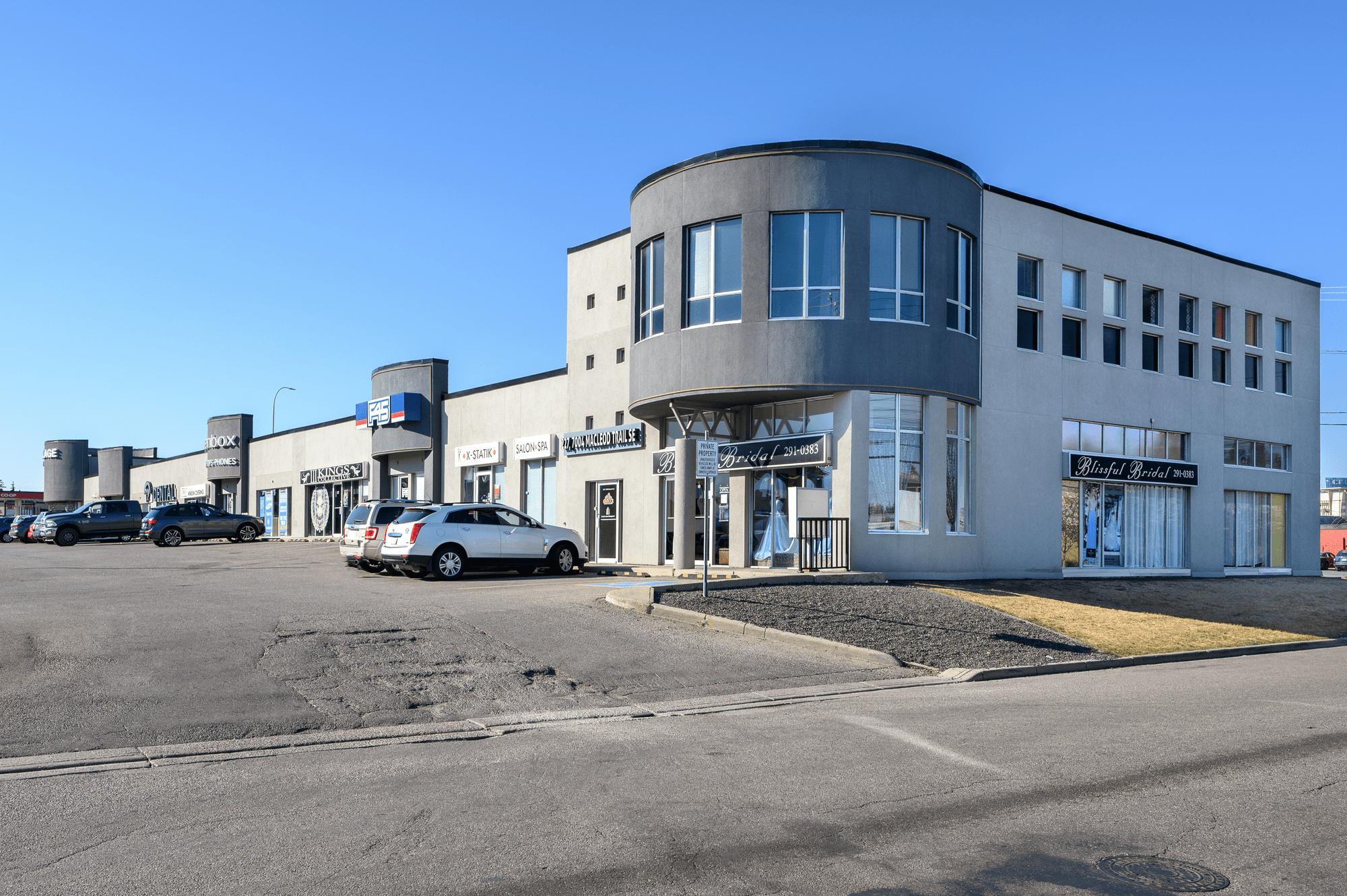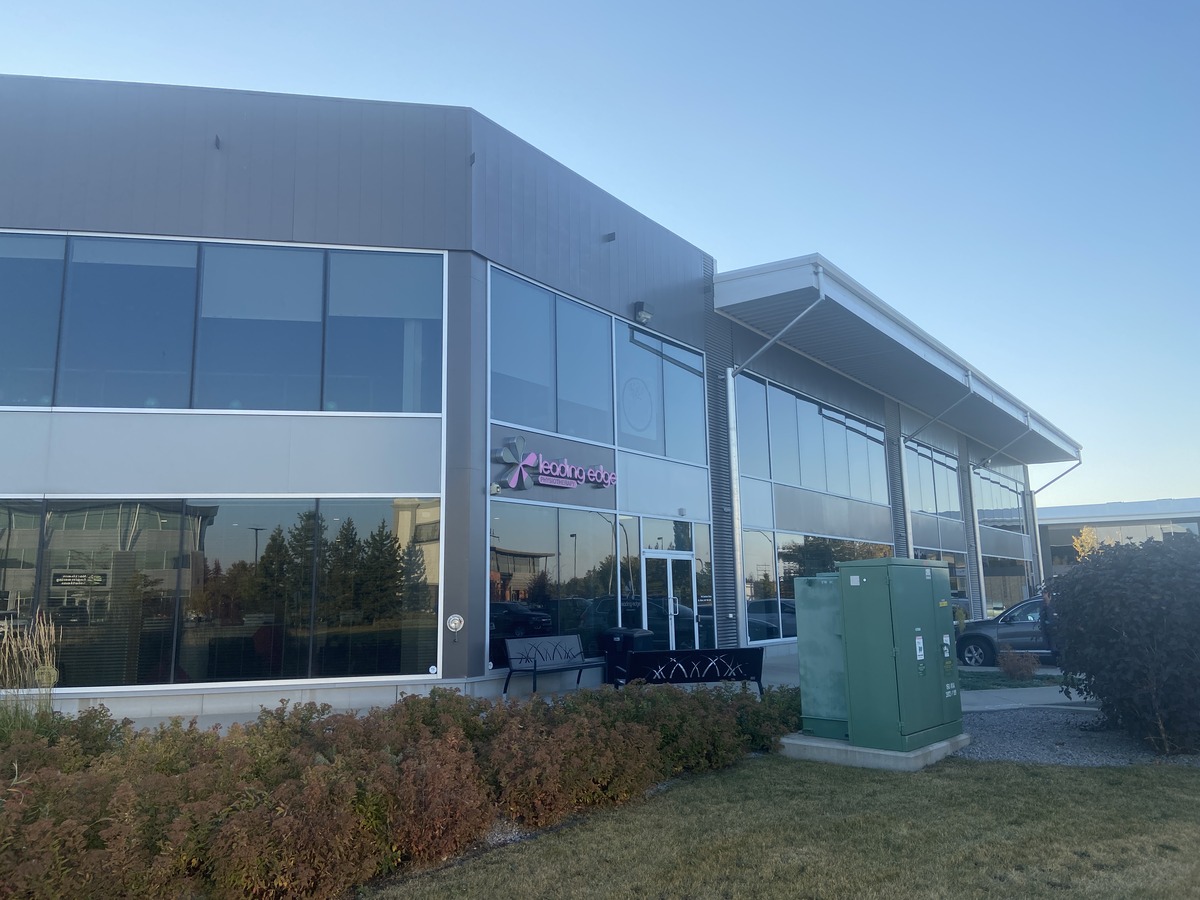 Rimrock Property Management has a long history of accomplishing leasing transactions while simultaneously maintaining the physical asset year round. We make management decisions and produce outcomes that are inline with your strategic business objectives, whether you are an owner, an investor or a developer. 
We Offer the Following Services:
Frequently Asked Questions
Each client's requirements are individually assessed and any additional services you require can be negotiated based on your property.
Contact our office at:  403-910-5949
We're here to manage your property investment