Rimrock Property Management
It's Not Just About Your Property, It's About Your Life.
Years in Commercial Property Management
Square Feet Leases
Negotiated
We're here to manage your property investment
We Have Over 30 Years of Property Management Experience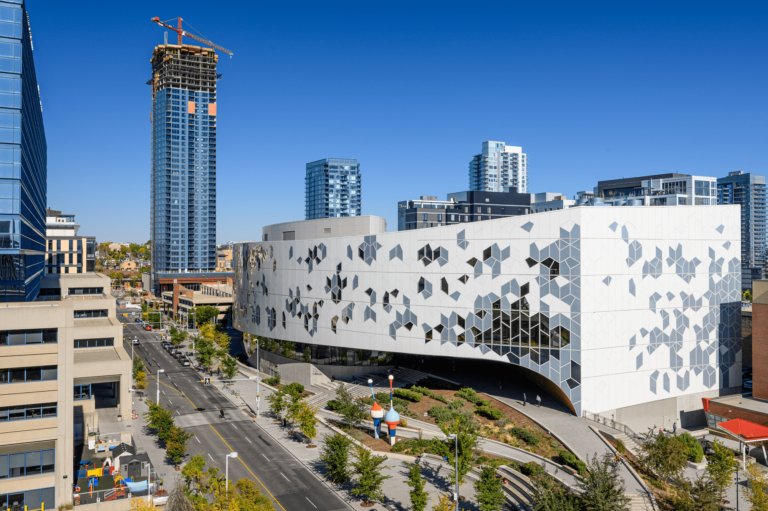 PROPERTY MANAGEMENT FOR YOU
Rimrock Property Management
Rimrock Property Management offers a direct process to property management through the utilization of technology and a traditional hands-on approach in managing the physical asset. Rimrock is where the clients and tenants are the number one priority. Our actions are consistent with our words and our words are consistent with our actions.