Rimrock Property Management offers a direct process to property management through the utilization of technology and a traditional hands-on approach to managing the physical asset. Rimrock is where the clients and tenants are the number one priority. Our actions are consistent with our words and our words are consistent with our actions.

Integrity & Ethics
To be self-aware, accountable, responsible, and transparent. Our actions are always consistent because they come from within. We do what is right.

Respect
It begins within yourself and stems from dignity, the way we treat each other; the way we treat those we serve.

Innovation
It is the key to continued growth and relevance. We consistently look for ways to grow and problem-solve internally and for our clients.

Simplicity
Removing all the unnecessary clutter from our processes and services so all that remains is essential and valuable.

Investigate
We begin each new management mandate with an assessment of the physical asset, operating systems, surrounding market and understanding the owner's investment objective.

Plan
We now begin by creating a detailed strategy which is then put into effect starting with matching the best-suited personnel with the asset. We build a five-year capital improvement and replacement plan, a comprehensive preventative maintenance program along with a leasing agenda.

Execute
Once executed, we continually evaluate our progress and review our agenda as required, which ensures the success of the owner's investment objective.

Our Employees
Rimrock Property Management values our employees and takes employment training seriously. We extend our onboarding program over the course of the first year with each staff personnel receiving quarterly performance reviews. Our moto is continuous self improvement, and each staff member is eligible to continually access free job training. After year one, each staff member will receive bi-annual performance reviews.
"The way to get started is to quit talking and begin doing"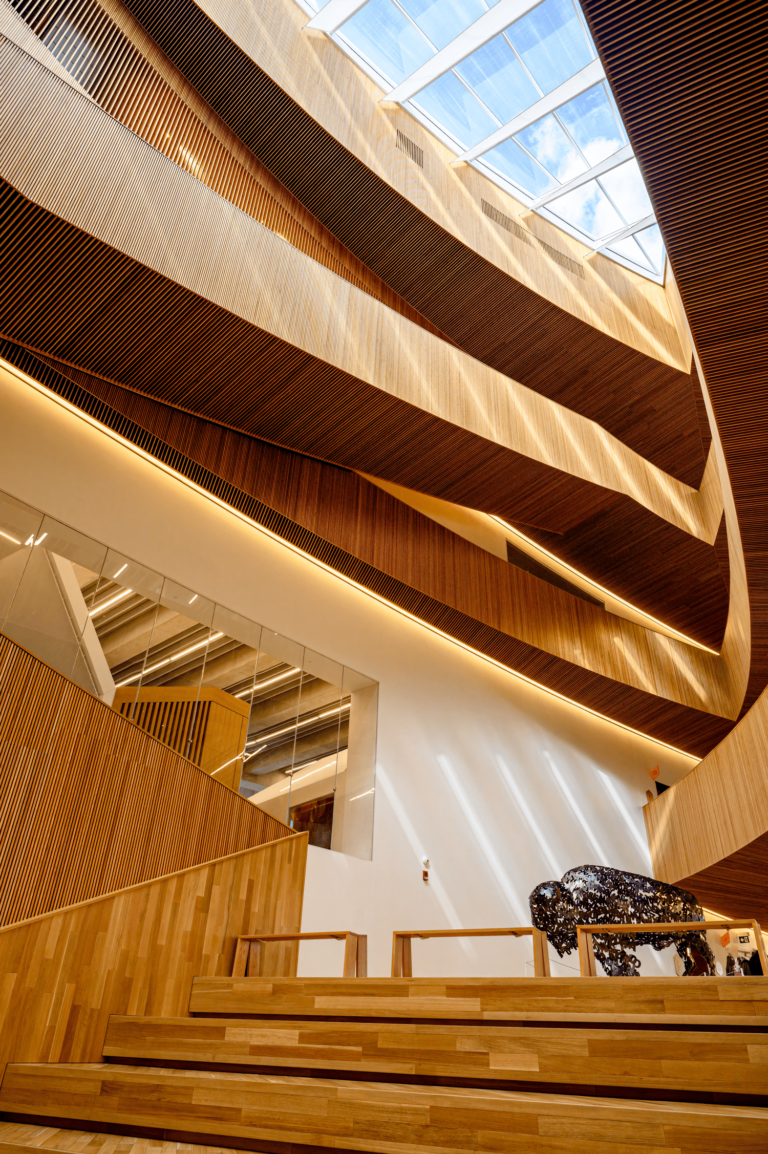 Mr. Condon is the President & Broker of Rimrock Property Management. Prior to founding Rimrock, Mr. Condon joined ICM in 2015 as the Vice-President of Finance and Operations for ICM Realty Group. In 2019 ICM reorganized the Canadian property management operations under ICM Property Services, which Mr. Condon lead as the President and Broker until his departure in 2022.
Mr. Condon has over 30 years of experience in real estate and has overseen the financial operations and management of over 10 million square feet of real estate in Canada and the United States. Mr. Condon has a Diploma in Accounting from the Southern Alberta Institute of Technology and holds his Certified Property Manager (CPM) and Certified Commercial Investment Member (CCIM) designations.
Rimrock Property Management is a licensed real estate and condominium brokerage with the Real Estate Council of Alberta.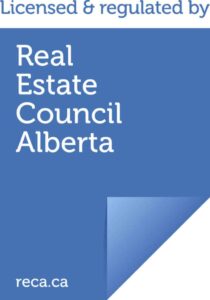 We're here to manage your property investment