Condominium Property Management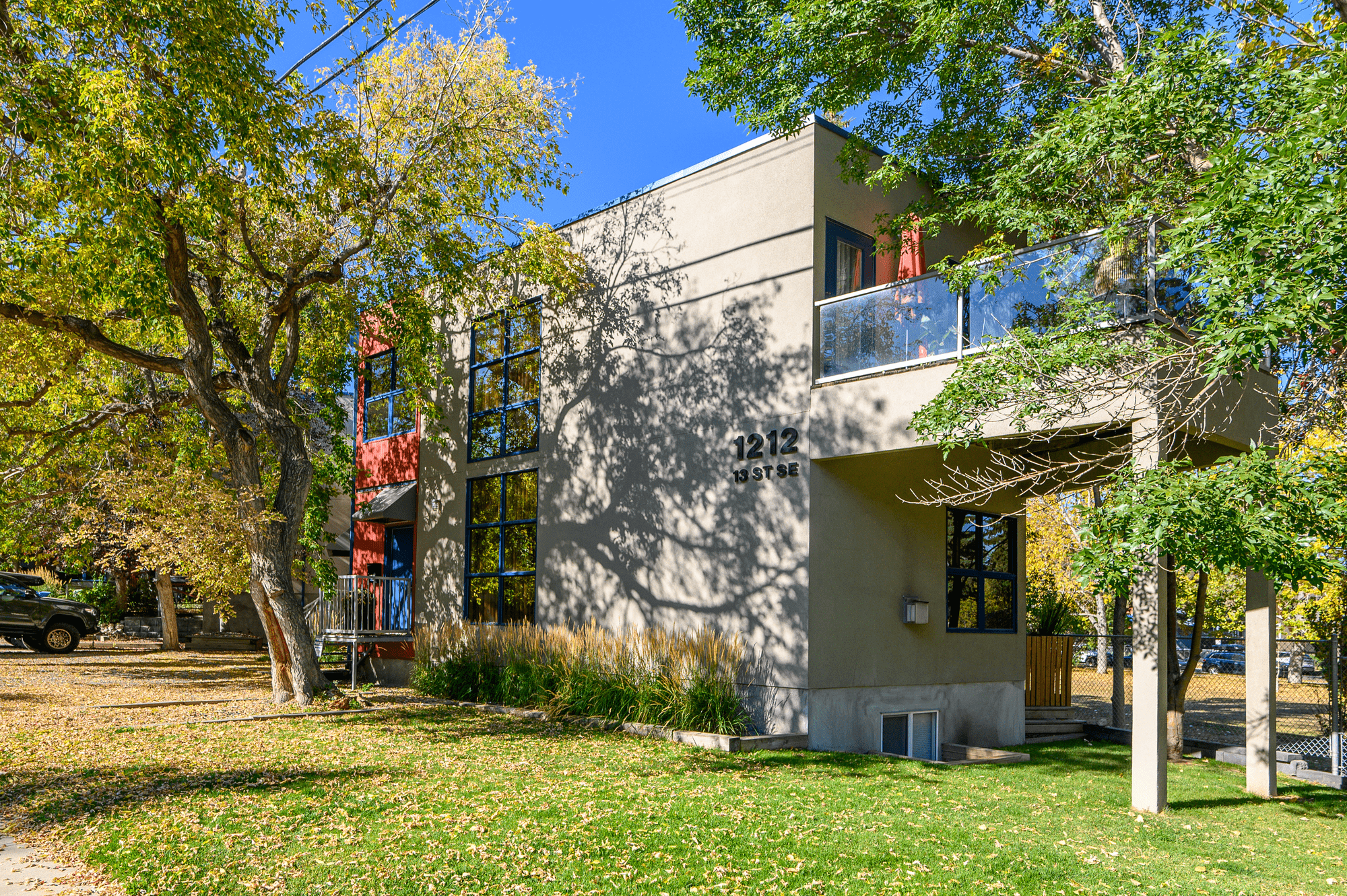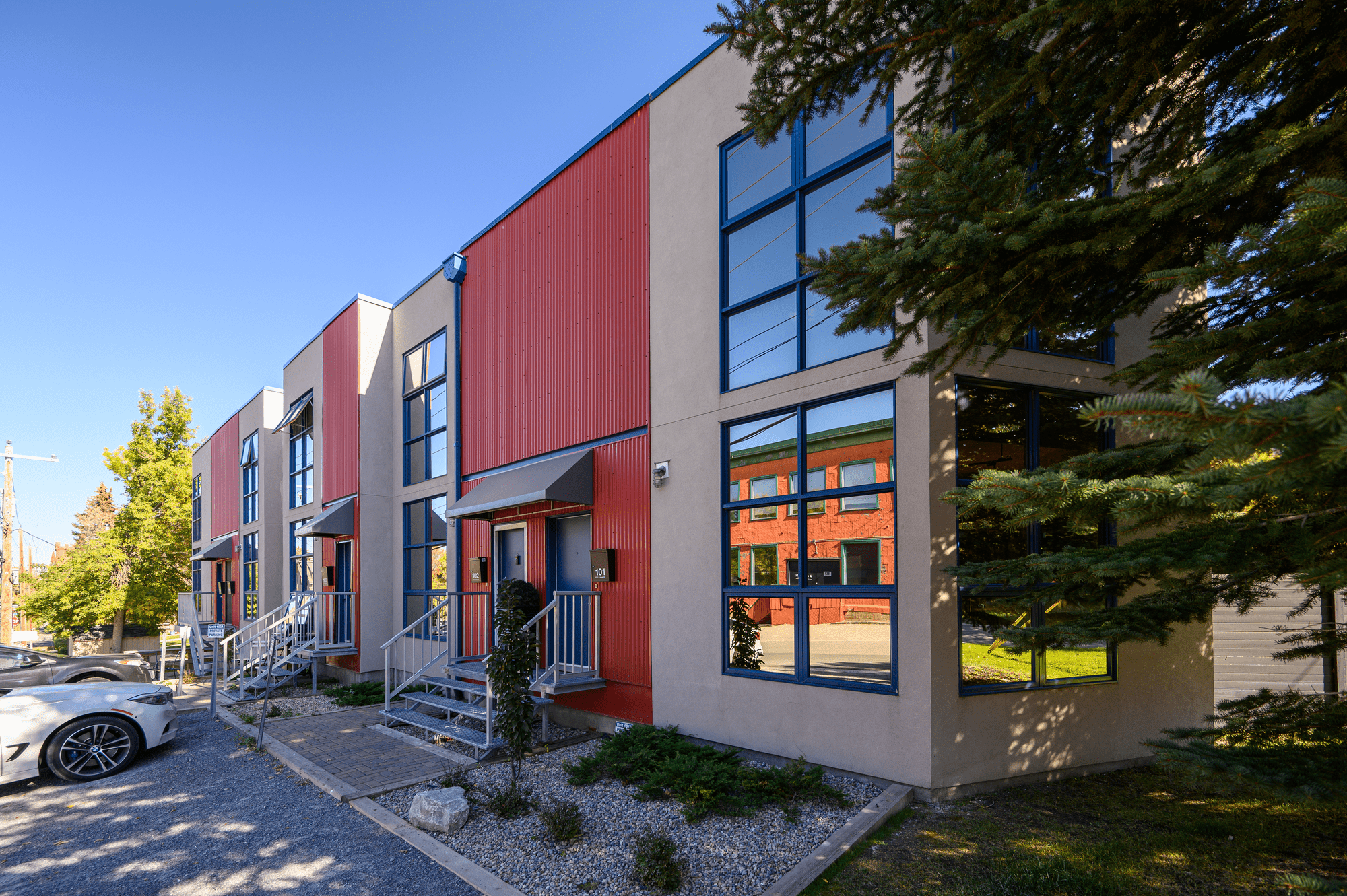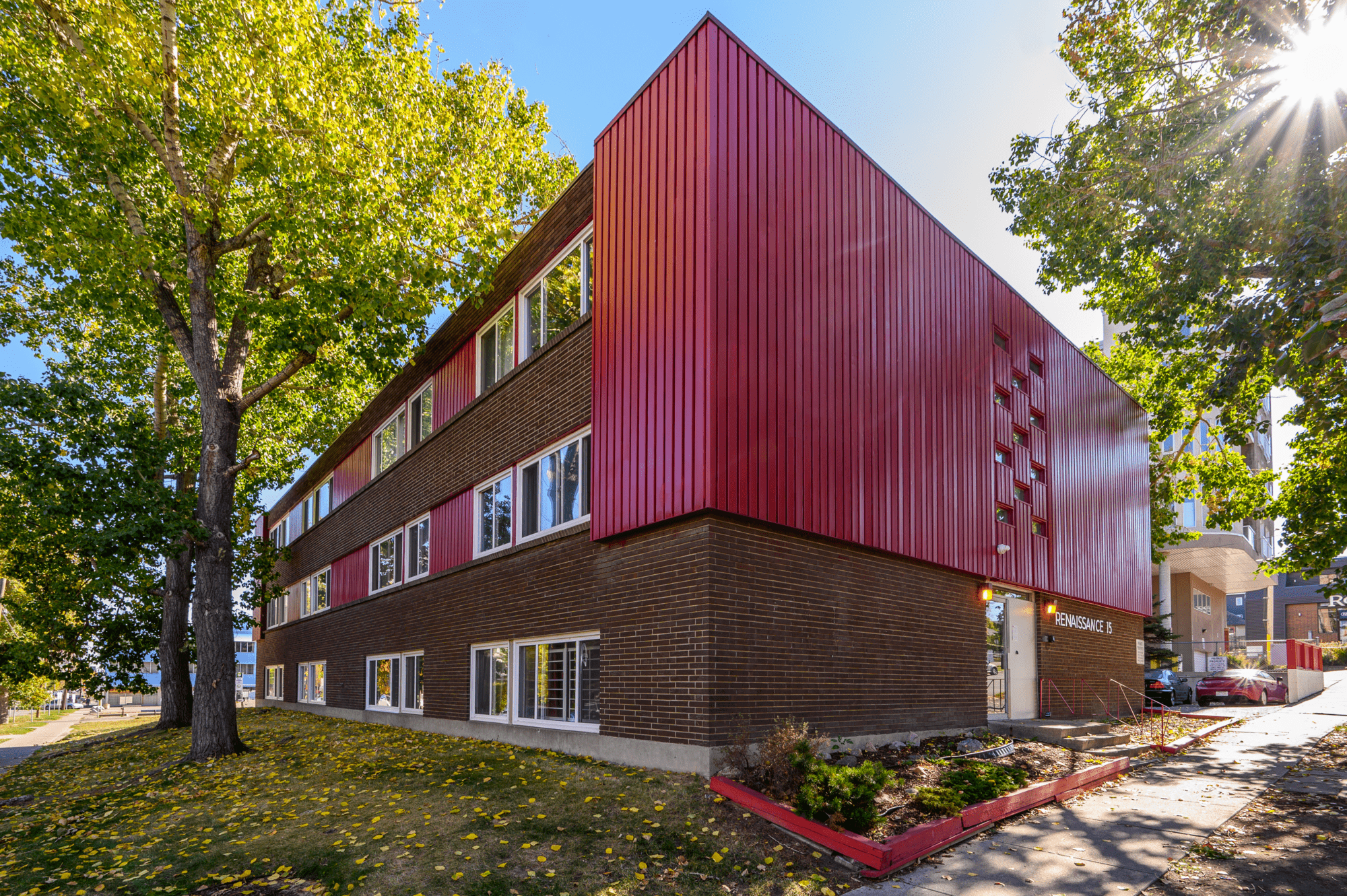 Rimrock Property Management offers a wide variety of skills that are essential for assisting condominium associations. We have years of accumulated knowledge and experience  that we can put to use for you.
We can provide policy and bylaw guidance, contractor administration, best practises and owner mediation. Board members will benefit from our expertise and assistance and instead of focusing on the administrative policies, they can focus on issues that directly affect Owners.
We Offer the Following Services:
Frequently Asked Questions
Each client's requirements are individually assessed and any additional services you require can be negotiated based on your property.
Contact our office at:  403-910-5949
We're here to manage your property investment